FOR DIFFICULT THINGS
WE ARE QUICK,
IMPOSSIBLE THINGS
TAKE US LONGUER
FOR DIFFICULT THINGS
WE ARE QUICK,
IMPOSSIBLE THINGS
TAKE US LONGUER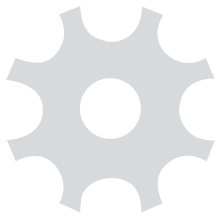 ABOUT US
MONTRA S.L. was founded in 2008 with the initial goal of providing the best service to its customers specially for mechanical installations/assemblies. Due to specific needs and new requirements from our customers, we have diversified our business activities.
Currently we are 90 staff people and also always walking together with our reliable suppliers and partners.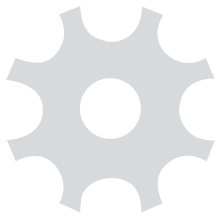 PRODUCTS | SERVICES
MONTRA is dedicated to design, manufacturing, installation and commissioning of several devices/machines and conveying/storage systems (own or customer provided).
Currently in MONTRA we carry out the following main activities within industrial automation industry: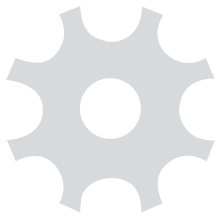 REFERENCIAS | CASOS DE ÉXITO
MONTRA serves locally on the mechanical and electrical installation of:
-Conveying systems
-AS/RS: miniloads, shuttles
-Steel structures
-Sortation systems
MONTRA carried out mechanical installations in several Projects such as:
MECHANICAL AND ELECTRICAL INSTALLATION:
Conveying systems, stacker cranes and in general any industrial element.
STEEL STRUCTURES:
Engineering, manufacture and installation (catwalks, stairs, frames, etc) and customized brackets / supports.
"CUSTOMIZED" MACHINES:
SPECIAL MACHINES, PACKING MACHINES, WORKSTATIONS, LIGHT LOAD HANDLERS, HEAVY LOAD HANDLING (including full engineering).
PROJECTS ON A
TURNKEY BASIS:
Full small automation
Projects on a turnkey basis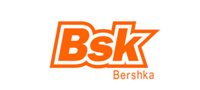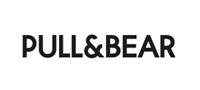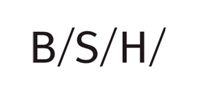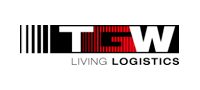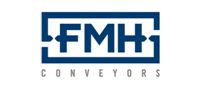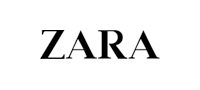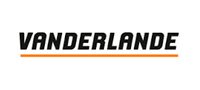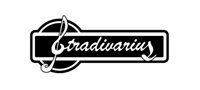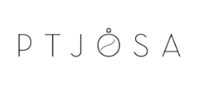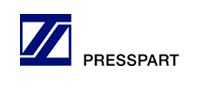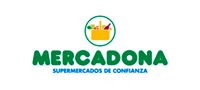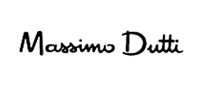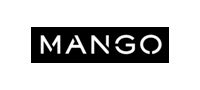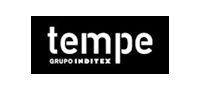 We design special machines totally customized for specific requirements and functionalities mainly for intralogistic markets...
REFERENCES | SUCCESS CASES
Let's start whih our mechanical and electrical installation service
and this quick overview about some works
we have already "well done"…
SEE MORE
We are specialists in designing working stations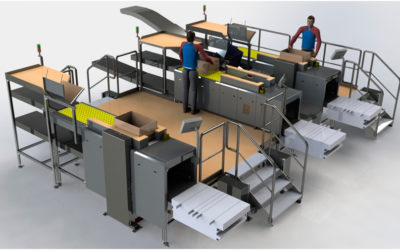 MONTRA has successfully achieved the acceptance of the works in Mayoral for TGW. After 8 months of work on site, about 3 kms of KingDrive®TGWconveyors have been installed and commissioned. In addition, 3 toting machines and 2 detoting machines as well as various...
read more