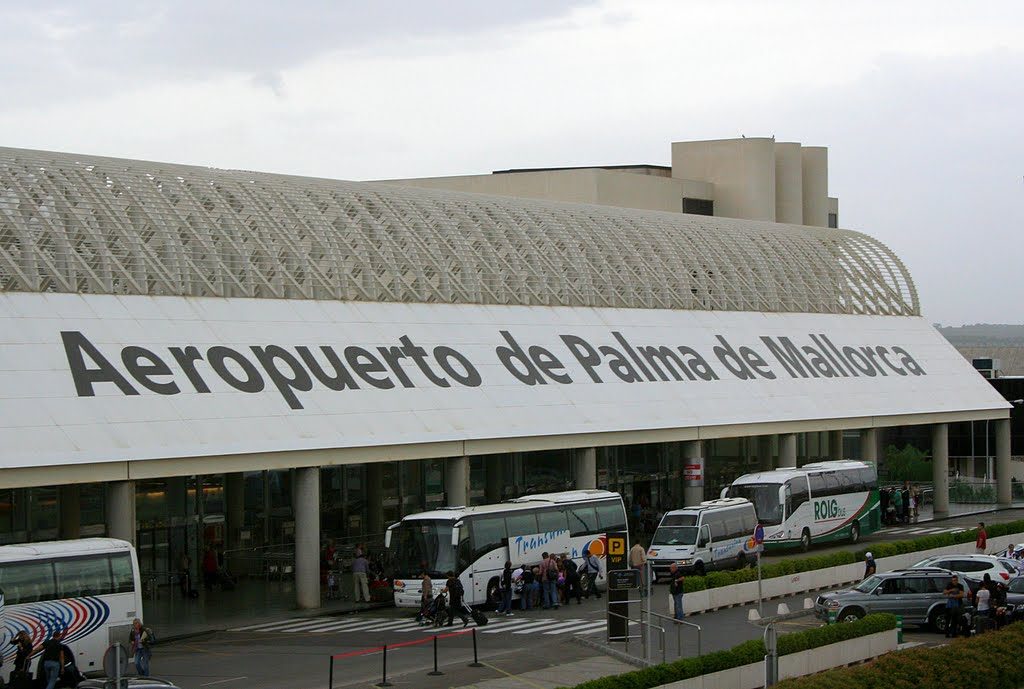 MONTRA continues the collaboration initiated with SIEMENS PP&AL last year 2018 in the remodelling works at the Palma de Mallorca airport.
The scope of MONTRA mainly includes the mechanical and electrical unassembly of structures and old conveyors (including collection and separation of waste materials) and the mechanical installation of approximately 4kms of baggaging conveyors and secondary elements (fences, protections…)
The works are developed along 7 months and two main levels.
Additionally, MONTRA is awarded with the installation of the baggage TTS sorter.